YOUR FRIENDLY NEIGHBORHOOD
Strategist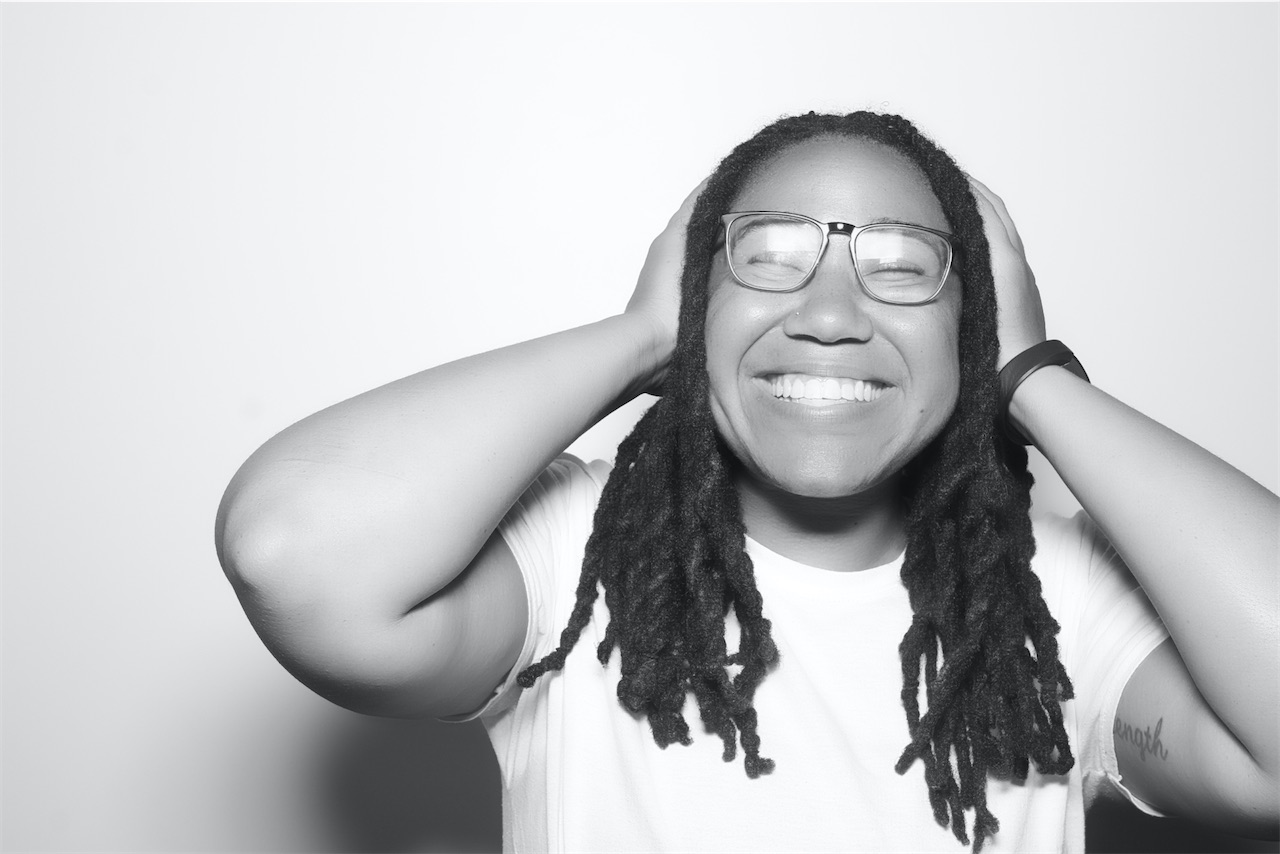 about Cierra
From the culture, for the culture. Forever.
My love for people, sports and staying up on the latest in culture has fueled my career path. Inspiring people to give a damn excites me. I love discovering what gets people going and what makes them tick. In doing what I naturally like to do, I've carved out a career as a strategist.
I integrate brands in culture in a way that services my client and the people who make up culture. If people don't give a damn then the work was for nothing.
Everybody has to win, not just the client.
My ultimate career goal is to be the chief marketing officer of the NBA. My love for sports runs deep. Don't get me started on my Lakers, Steelers, or the University of Louisville. It is something about competition and the fandom that comes with it that energizes me. No matter the sport, it is incredibly likely that I'm watching— if not attending live.
For me, it's the 4th quarter everyday. And I'm eager to bring passion and perspective to every table I've earned a seat at. The culture depends on it.
contact
Let's chat and laugh together.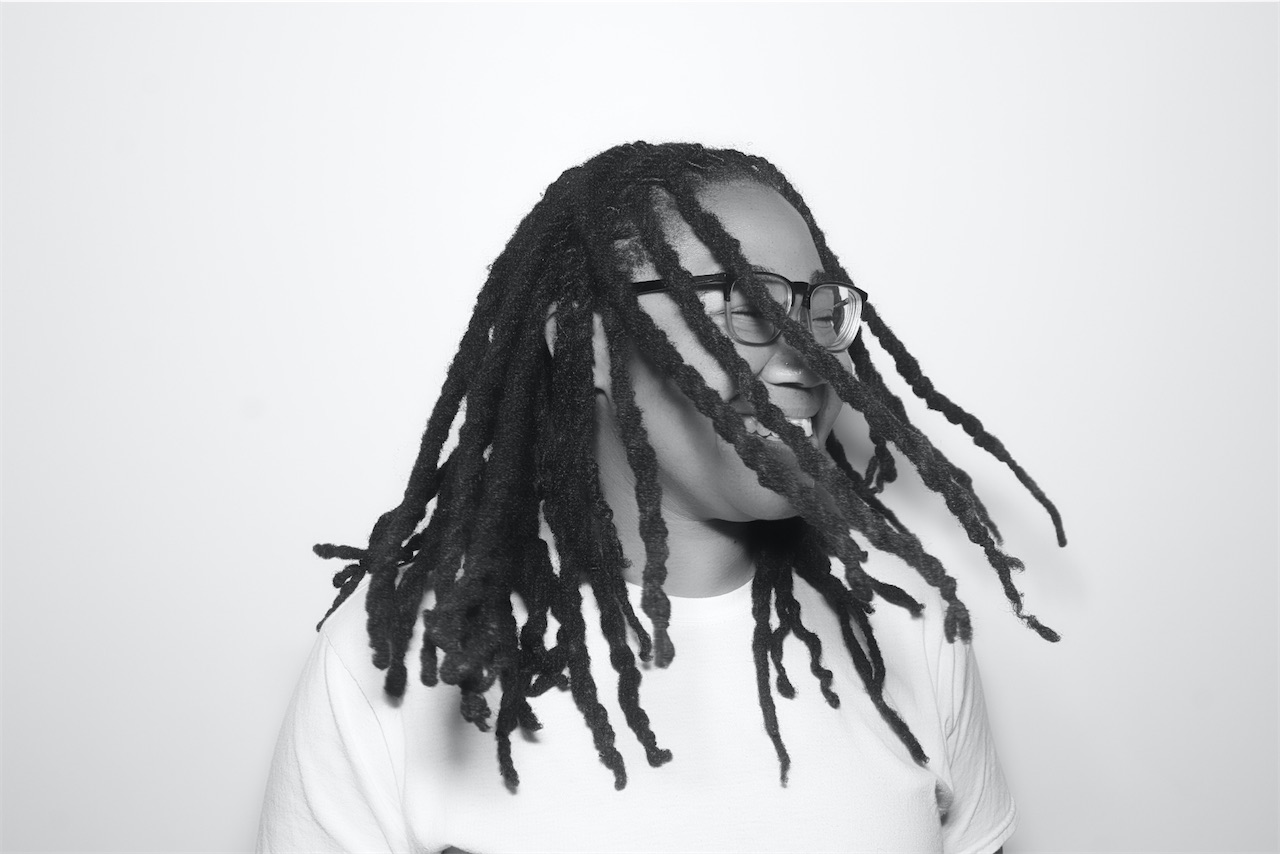 MY promise
I promise to bring passion and perspective to the team. Superstars have their rightful place and we should all inspire to be that, but I promise to be the sixth man and reinvigorate the team when it feels like we're losing our grip.
check out my work